HAPPY WEDNESDAY!
Yes it's really me, I'm back! (Hopefully)
What I'm Reading: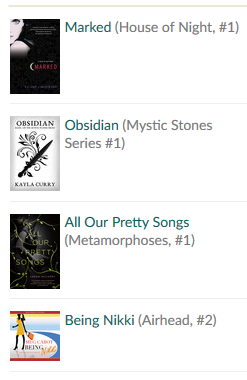 What I'm Watching:
Season 5 of Bob's Burgers was recently added to Netflix and of course I've already watched it all, and now am rewatching it. Love this show!!
What I'm Listening To:
by Twenty One Pilots

LOVE THIS SONG!!!
How's your week going???