Thursday Throw Down is an original feature created here at booklife4life. I created this feature because it seems with everything book related, there's always two ways to see it :)

Each week I will provide two "contenders" and you will decide the winner :) Write a post supporting your choice and link it back to here and add yourself to the Link-In so everyone can see! If you don't have time to create a post, just place your vote in the comment section! :)

I will "tally" up the votes and announce the winner along with a randomly selected blog post supporting that winner on the following TTD.


America's Cinder Cover!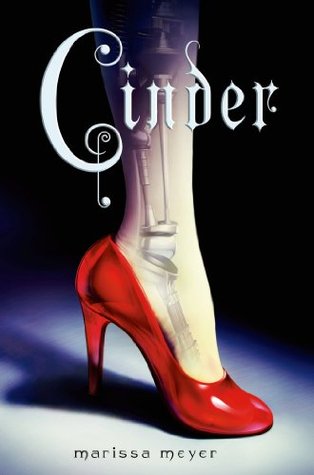 Which Cover Do YOU Like Best????
Please leave your choice in the comment section :)