Top Ten Tuesday is an original feature/weekly meme created at The Broke and the Bookish.
This week's Top 10 Topic:
Top Ten Books You Would Classify As ALL TIME FAVORITE BOOKS from the past 3 years
This should be hella easy :]
(Not in any order, other than how they show up on my GR page)
This book made me legit cry so of course it's a favorite!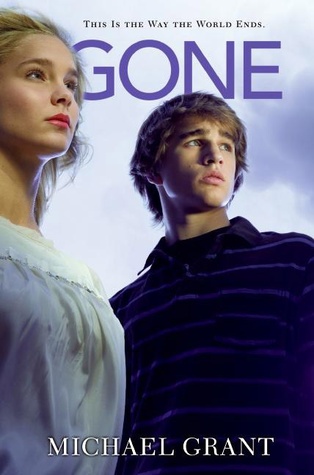 This was my first taste of Dystopia and I loved it :] I highly recommend this series!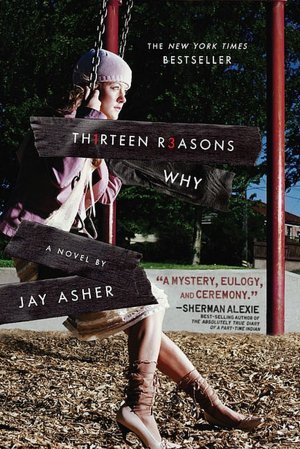 This book speaks to your soul, a must read!
I consider this the perfect vampire book, no love, just gore.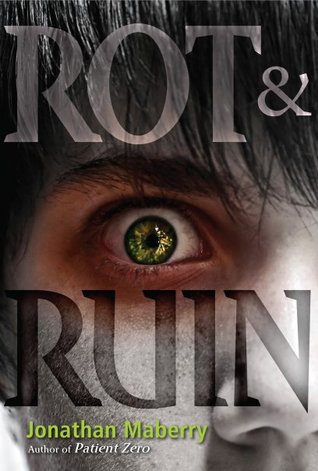 This zombie book grabbed my soul and took it for a ride!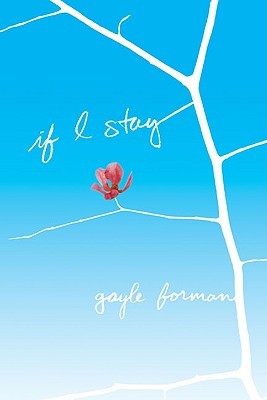 By the end, I was a mess.
I have never related to a character as much as i did to Eleanor. They deserved so much better!!
The amount of feels i had while reading this, shouldn't be allowed.
The storyline was very good, and the way the author written in certain trigger issues was well executed.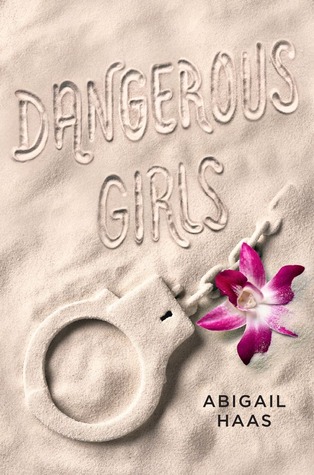 This was so well written and so effed up! The last three pages!!!
10 of my favorite books!!!