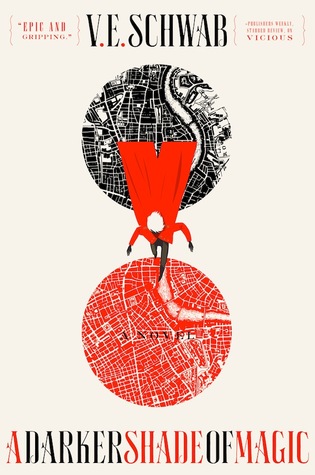 A Darker Shade of Magic (A Darker Shade of Magic #1)
V.E. Schwab

Grey London is dirty, boring, lacks magic, ruled by mad King George. Red London is where life and magic are revered, and the Maresh Dynasty presides over a flourishing empire. White London is ruled by whoever has murdered their way to the throne. People fight to control magic, and the magic fights back, draining the city to its very bones. Once there was Black London - but no one speaks of that now.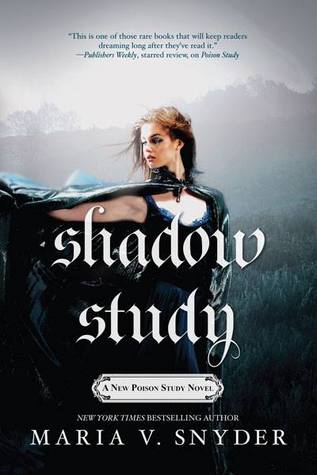 Shadow Study (Soulfinders #1)
Maria V. Snyder

Oddly enough, when Yelena was a poison taster, her life was simpler. But she'd survived to become a vital part of the balance of power between rival countries Ixia and Sitia. Now she uses her magic to keep the peace in both lands and protect her relationship with Valek.
A Wicked Thing (A Wicked Thing #1)
Rhiannon Thomas

One hundred years after falling asleep, Princess Aurora wakes up to the kiss of a handsome prince and a broken kingdom that has been dreaming of her return. All the books say that she should be living happily ever after. But as Aurora understands all too well, the truth is nothing like the fairy tale.
Homecoming (The Hundred #3)
Kass Morgan

Weeks after landing on Earth, the Hundred have managed to create a sense of order amidst their wild, chaotic surroundings. But their delicate balance comes crashing down with the arrival of new dropships from space.
Unleashed (Uninvited #2)
Sophie Jordan

Davy has spent the last few months trying to come to terms with the fact that she tested positive for the kill gene HTS (also known as Homicidal Tendency Syndrome). She swore she would not let it change her, and that her DNA did not define her . . . but then she killed a man.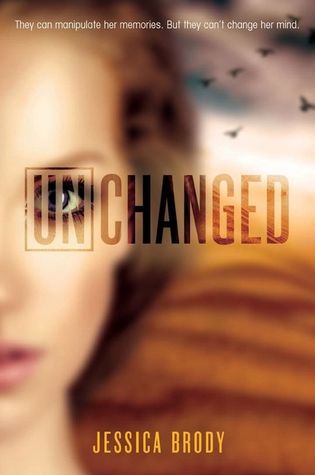 Unchanged (Unremembered #3)
Jessica Brody

After returning to the Diotech compound and undergoing an experimental new memory alteration, Seraphina is now a loyal, obedient servant to Dr. Alixter and the powerful company that created her. Happy and in love with Kaelen, another scientifically-enhanced human designed to be her perfect match, Sera's history with a boy named Zen is just a distant memory from a rebellious past she longs to forget.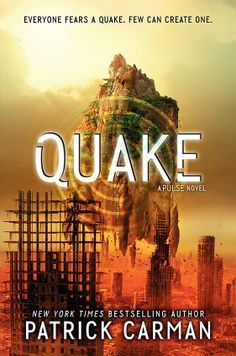 Quake (Pulse #3)
Patrick Carman

Faith Daniels and Dylan Gilmore are in love, and they have a special ability called a pulse: they can move things with their minds. They're caught in the middle of a deadly war with two other pulses: Clara and Wade Quinn, who have joined forces with Hotspur Chance, the most wanted man in the world.
I feel bad for people wallets today :]

Did you buy any of these today??