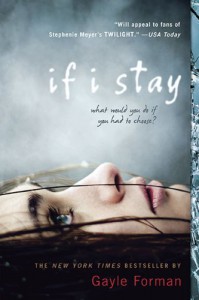 Oh my word!
This book hit me hard. I felt so much while reading this. It only took me a few hours to read this. It keeps you hooked the whole time.
The characters were great, the plot excellent, the personal struggle was felt by the reader.
It asks the hard questions, would you stay or go?
Just an excellent read.