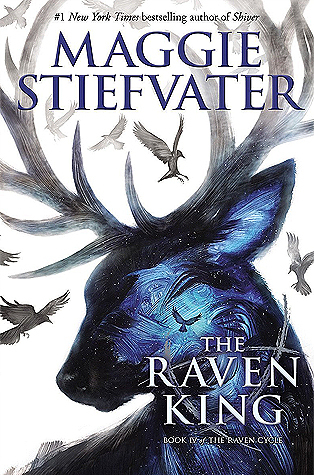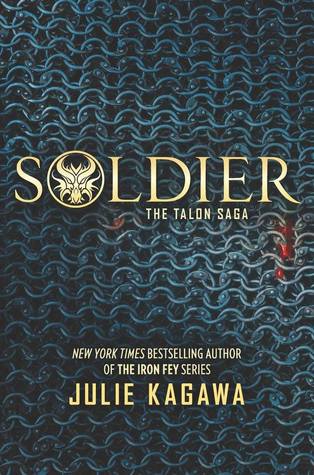 The Raven King
The Raven Cycle #4
Maggie Stiefvater

MAY CONTAIN SPOILERS FOR PREVIOUS BOOK(S)
All her life, Blue has been warned that she will cause her true love's death. She doesn't believe in true love and never thought this would be a problem, but as her life becomes caught up in the strange and sinister world of the Raven Boys, she's not so sure anymore.
Redemption
Mila 2.0 #3
Debra Driza
MAY CONTAIN SPOILERS FOR PREVIOUS BOOK(S)
Mila has been running for her life for so long. But there might be nowhere left for her to go. Especially now that she's an incredible danger to herself and anyone who dares get close to her.

That's why Mila has gone into hiding with her friend, tech expert Lucas. She can't take the risk of hurting people worse than the way she hurt Hunter: the boy she'll always love, the boy who might never forgive her for what she's done.

But then Mila discovers that General Holland has plans that are an even bigger threat to humanity than she is. Mila must make a choice: either push aside her fears and fight him with everything she's got...or turn her back on the world forever.
Soldier
Talon #3
Julie Kagawa

MAY CONTAIN SPOILERS FOR PREVIOUS BOOK(S)
A fighter dedicated to saving humankind from dragons in strictest secrecy.

That was what Garret Xavier Sebastian thought he was part of as a soldier of the Order of St. George. What he learned from a fiery dragon hatchling twisted all he believed in and set him on a collision course with certain death-but not without a chance to put things right.

Betrayed and on the run again, Ember and rogue dragon Riley discover an unthinkable truth about Talon and St. George. They'll need Garret's skills and insider knowledge of the Order to negotiate an impossible deal-and if they fail, there will be no way to stop all-out war.