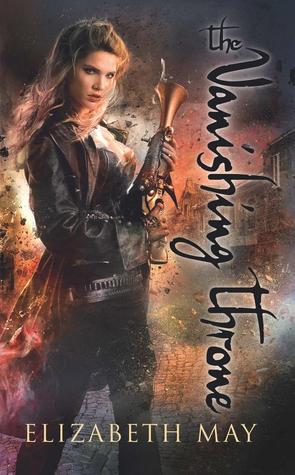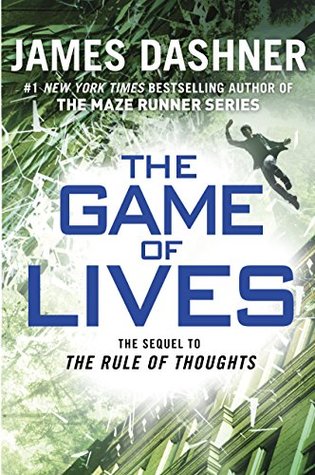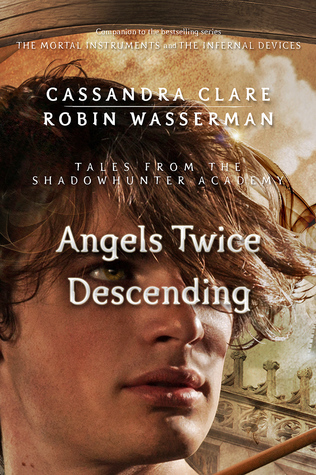 The Vanishing Throne
The Falconer #2
Elizabeth May

MAY CONTAIN SPOILERS FOR PREVIOUS BOOK(S)
My name is Lady Aileana Kameron.

First the fae murdered my mother. Then they destroyed my world.

Now I'm fighting for more than revenge.

Aileana took a stand against the Wild Hunt, and she lost everything: her home, her family and her friends. Held captive by her enemy, and tormenting herself over her failure, escape seems like only the faintest possibility. But when she gets her chance, she seizes it . . . to rejoin a world devastated by war.

The future is bleak. Hunted by the fae, running for her life, Aileana has only a few options left. Trying to become part of a society scarred by – and hiding from – the Wild Hunt; trusting that a fragile alliance with the fae will save her; or walking the most dangerous path at all: coming in to her own powers as the last of the Falconers . . .
The Game of LIves
The Mortality Doctrine #3
James Dashner

MAY CONTAIN SPOILERS FOR PREVIOUS BOOK(S)
Michael used to live to game, but the games he was playing have become all too real. Only weeks ago, sinking into the Sleep was fun. The VirtNet combined the most cutting-edge technology and the most sophisticated gaming for a full mind-body experience. And it was Michael's passion. But now every time Michael sinks, he risks his life.

The games are over. The VirtNet has become a world of deadly consequences, and Kaine grows stronger by the day. The Mortality Doctrine—Kaine's master plan—has nearly been realized, and little by little the line separating the virtual from the real is blurring. If Kaine succeeds, it will mean worldwide cyber domination. And it looks like Michael and his friends are the only ones who can put the monster back in the box—if Michael can figure out who his friends really are.
Angels Twice Decending
Tales for the Shadowhunter Academy #10
Cassandra Clare

MAY CONTAIN SPOILERS FOR PREVIOUS BOOK(S)
Simon's journey to become a Shadowhunter nears its end as his Ascension ceremony draws closer. One of ten adventures in Tales from the Shadowhunter Academy.

Simon's Ascension ceremony draws near in this brilliant conclusion to Tales from the Shadowhunter Academy.

This standalone e-only short story follows the adventures of Simon Lewis, star of the #1 New York Times bestselling series, The Mortal Instruments, as he trains to become a Shadowhunter. Tales from the Shadowhunter Academy features characters from Cassandra Clare's Mortal Instruments, Infernal Devices, and the upcoming Dark Artifices and Last Hours series. Angels Twice Descending is written by Cassandra Clare and Robin Wasserman.