This is super late, i'm very sorry! Still on day shift and it's killing me!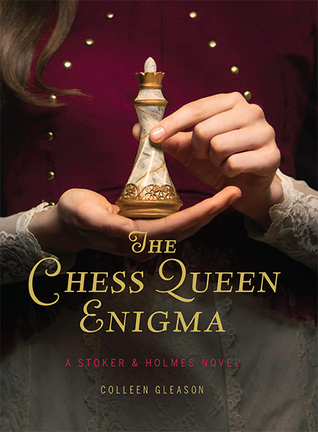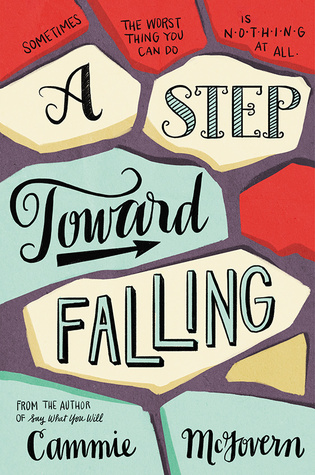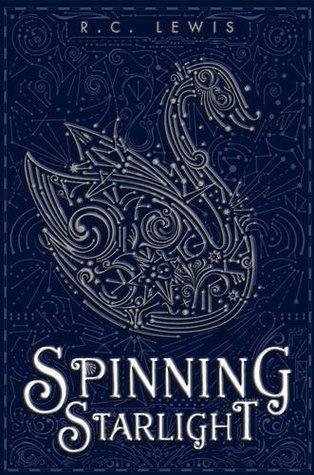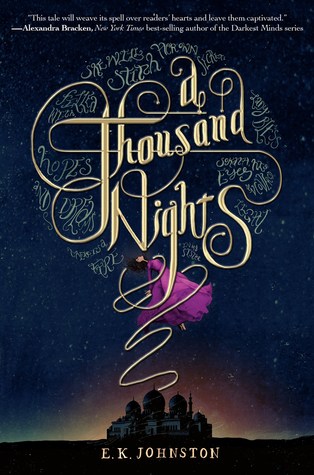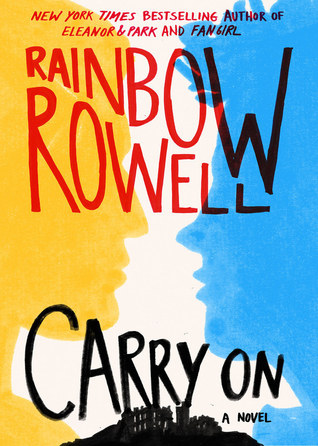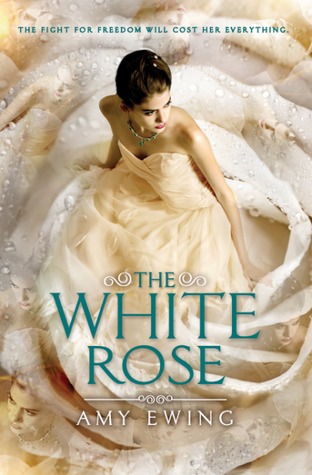 The Chess Queen Enigma
Stoker & Holmes #3
Colleen Gleason

MAY CONTAIN SPOILERS FOR PREVIOUS BOOK(S)
Evaline Stoker and Mina Holmes have reluctantly agreed to act as social chaperones and undercover bodyguards for Princess Lurelia of Betrovia, who has arrived in London to deliver a letter that details the secret location of an ancient chess queen that's been missing for centuries. But when the letter—which will heal a centuries-old rift between England and the Betrovians—is stolen out from under Evaline and Mina's watchful eyes, the two girls are forced into a high-stakes race to ensure they find the chess queen before anyone else does.
A Tale of Highly Unusual Magic
Lisa Papaddemetriou
Kai and Leila are both finally having an adventure. For Leila, that means a globe-crossing journey to visit family in Pakistan for the summer; for Kai, it means being stuck with her crazy great-aunt in Texas while her mom looks for a job. In each of their bedrooms, they discover a copy of a blank, old book called The Exquisite Corpse. Kai writes three words on the first page—and suddenly, they magically appear in Leila's copy on the other side of the planet. Kai's words are soon followed by line after line of the long-ago, romantic tale of Ralph T. Flabbergast and his forever-love, Edwina Pickle. As the two take turns writing, the tale unfolds, connecting both girls to each other, and to the past, in a way they never could have imagined.
Sky Key
End Game #2
James Frey

MAY CONTAIN SPOILERS FOR PREVIOUS BOOK(S)
Queens, New York. Aisling Kopp believes the unthinkable: that Endgame can be stopped. But before she can get home to regroup, she is approached by the CIA. They know about Endgame. And they have their own ideas about how it should be Played. Ideas that could change everything.

Kingdom of Aksum, Ethiopia. Hilal ibn Isa al-Salt narrowly survived an attack that leaves him horribly disfigured. He now knows something the other Players do not. But the Aksumites have a secret that is unique to their line. A secret that can help redeem humanity—and maybe even be used to help defeat the beings behind Endgame.
Romancing the Dark in the City of Light
Ann Jacobus

Summer Barnes just moved to Paris to repeat her senior year of high school. After being kicked out of four boarding schools, she has to get on track or she risks losing her hefty inheritance. Summer is convinced that meeting the right guy will solve everything. She meets two. Moony, a classmate, is recovering against all odds from a serious car accident, and he encourages Summer to embrace life despite how hard it can be to make it through even one day. But when Summer meets Kurt, a hot, mysterious older man who she just can't shake, he leads her through the creepy underbelly of the city-and way out of her depth.
An Inheritance of Ashes
Leah Bobet
When Hallie hires a veteran to help them, the war comes home in ways no one could have imagined, and soon Hallie is taking dangerous risks—and keeping desperate secrets. But even as she slowly learns more about the war and the men who fought it, ugly truths about Hallie's own family are emerging. And while monsters and armies are converging on the small farm, the greatest threat to her home may be Hallie herself.
A Step Towards Falling
Cammie McGovern

Emily has always been the kind of girl who tries to do the right thing—until one night when she does the worst thing possible. She sees Belinda, a classmate with developmental disabilities, being attacked. Inexplicably, she does nothing at all.

Belinda, however, manages to save herself. When their high school finds out what happened, Emily and Lucas, a football player who was also there that night, are required to perform community service at a center for disabled people. Soon, Lucas and Emily begin to feel like maybe they're starting to make a real difference. Like they would be able to do the right thing if they could do that night all over again. But can they do anything that will actually help the one person they hurt the most?
Spinning Starlight
R.C. Lewis

Sixteen-year-old heiress and paparazzi darling Liddi Jantzen hates the spotlight. But as the only daughter in the most powerful tech family in the galaxy, it's hard to escape it. So when a group of men show up at her house uninvited, she assumes it's just the usual media-grubs. That is, until shots are fired.

Liddi escapes, only to be pulled into an interplanetary conspiracy more complex than she ever could have imagined. Her older brothers have been caught as well, trapped in the conduits between the planets. And when their captor implants a device in Liddi's vocal cords to monitor her speech, their lives are in her hands: One word and her brothers are dead.

Desperate to save her family from a desolate future, Liddi travels to another world, where she meets the one person who might have the skills to help her bring her eight brothers home-a handsome dignitary named Tiav.
A Thousand Nights
E.K. Johnston
Lo-Melkhiin killed three hundred girls before he came to her village, looking for a wife. When she sees the dust cloud on the horizon, she knows he has arrived. She knows he will want the loveliest girl: her sister. She vows she will not let her be next.

And so she is taken in her sister's place, and she believes death will soon follow. Lo-Melkhiin's court is a dangerous palace filled with pretty things: intricate statues with wretched eyes, exquisite threads to weave the most beautiful garments. She sees everything as if for the last time.But the first sun rises and sets, and she is not dead. Night after night, Lo-Melkhiin comes to her and listens to the stories she tells, and day after day she is awoken by the sunrise. Exploring the palace, she begins to unlock years of fear that have tormented and silenced a kingdom. Lo-Melkhiin was not always a cruel ruler. Something went wrong.
Carry On
Rainbow Rowell

Simon Snow just wants to relax and savor his last year at the Watford School of Magicks, but no one will let him. His girlfriend broke up with him, his best friend is a pest, and his mentor keeps trying to hide him away in the mountains where maybe he'll be safe. Simon can't even enjoy the fact that his roommate and longtime nemesis is missing, because he can't stop worrying about the evil git. Plus there are ghosts. And vampires. And actual evil things trying to shut Simon down. When you're the most powerful magician the world has ever known, you never get to relax and savor anything.
The White Rose
The Lone City #2
Amy Ewing

MAY CONTAIN SPOILERS FOR PREVIOUS BOOK(S)
Violet is on the run. After the Duchess of the Lake catches Violet with Ash, the hired companion at the Palace of the Lake, Violet has no choice but to escape the Jewel or face certain death. So along with Ash and her best friend, Raven, Violet runs away from her unbearable life of servitude.

But no one said leaving the Jewel would be easy. As they make their way through the circles of the Lone City, Regimentals track their every move, and the trio barely manages to make it out unscathed and into the safe haven they were promised—a mysterious house in the Farm.

But there's a rebellion brewing, and Violet has found herself in the middle of it. Alongside a new ally, Violet discovers her Auguries are much more powerful than she ever imagined. But is she strong enough to rise up against the Jewel and everything she has ever known?