Another week in the books... :D
I finished 2 books this weekend!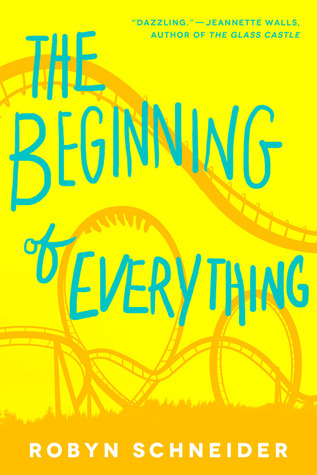 Both were kinda Eh in my opinion.
This week i am working a 50hr week so i hope to get at least 2 books done!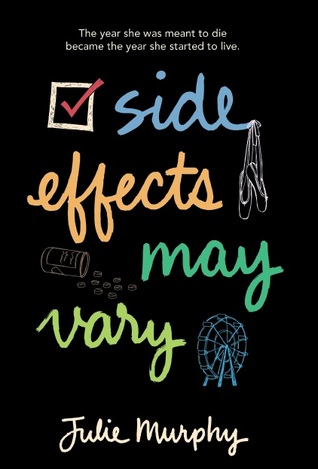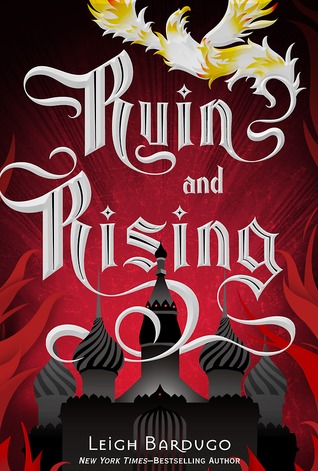 I'm trying to finish Ruin and Rising so we can be done with Round 4 of CDtTBR but it's dragging.
Here's What Went Down Last Week: