So a whole week went by without me finishing a book!!! EKKKK!
I blame work. I have been putting in 12hr days and i'm beyond tired when i get home. But i am gonna try to make August a better reading month :D
This weekend I finished one book!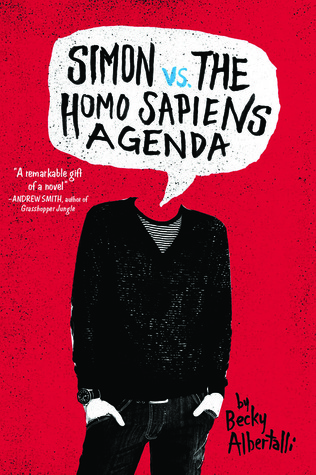 I'm trying to get these books done this week!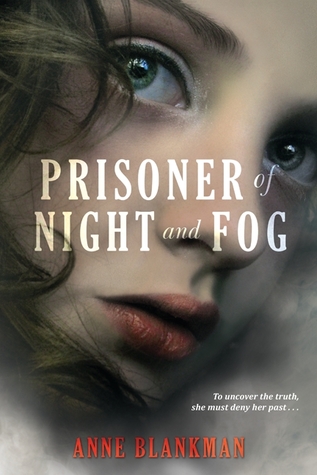 &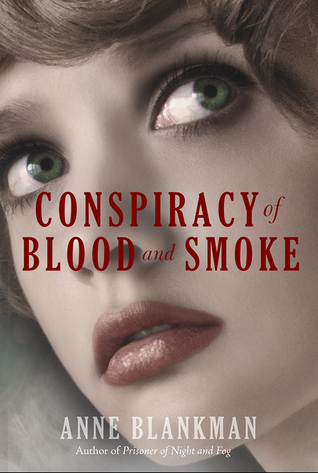 And these books i'm making my way through at a slower pace :D
&
What book(s) did you read this weekend??