Happy Friday :D
Hope none of you got caught in the tornadoes yesterday!
Here's what i picked up today!
Picked up the next two books of Pretty Little Liars :)
Half Wild finally got in!
I'm leaving on the 25th to go to Baltimore so this will be the last haul for awhile!
I got a good amount of reading down this week!
I only got two printed books done, i need to focus on the other library books this weekend so i don't have to take something back without finishing it!
I'm trying to finish all these this weekend!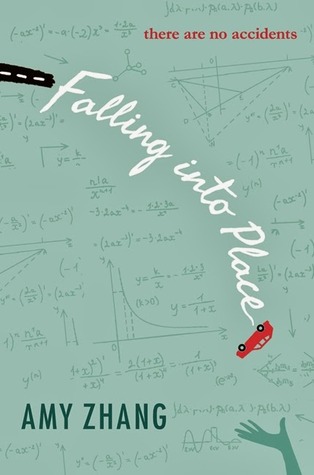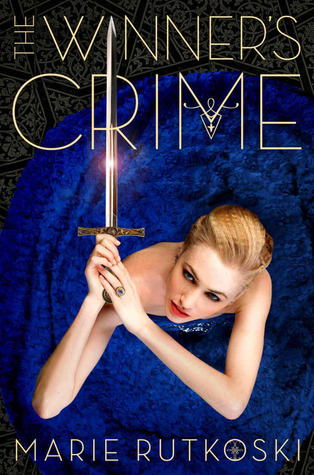 What books did you read this week??