Top Ten Tuesday
is an original feature/weekly meme created at The Broke and the Bookish.
This week's Top 10 Topic:
Top Ten Characters You'd Like To Check In With
My Answers: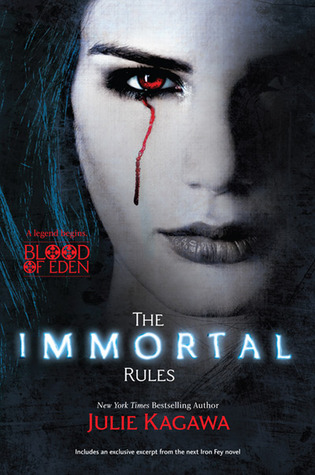 from The Blood of Eden trilogy.
Well she's a kickass vampire, and i want to know how she is now! Did she get a city of her own? Did she find love?? How long did she live?? I want to know!!!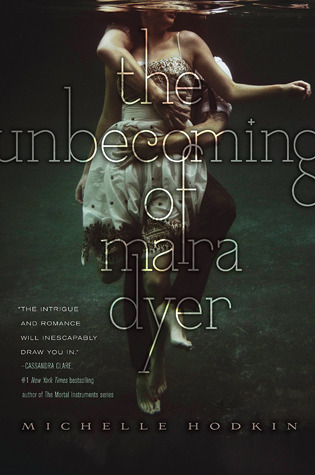 from the Mara Dyer trilogy.
Her shit got hella crazy and i want to know if her life ever settled down. Did she ever kill Noah like she was supposed to??
from the Pivot Point series.
Addison can can two different futures when faced with a decision. I would love to see how she did when she has kids :)
Everyone
from the Monument 14 trilogy.
This is more me wanting to know how they cleaned up the mess of the NATO chemical leak and the lasting effects of it :) and if the baby was affected too.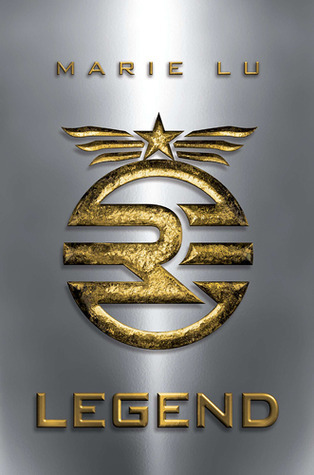 Day and June
from the Legend trilogy.
Hm. Seriously, how this trilogy ended!? Are you f**cking with me?! WHAT HAPPENS NEXT!?!?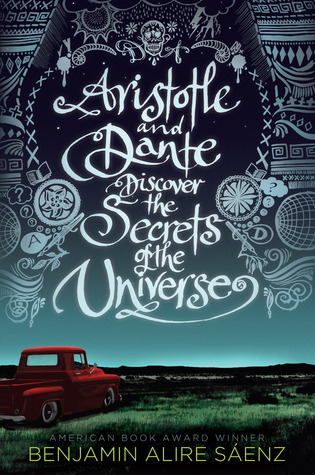 Aristotle and Dante
from Aristotle and Dante Discover the Secrets of the Universe.
They're beyond cute together and i would love to see them growing old together :)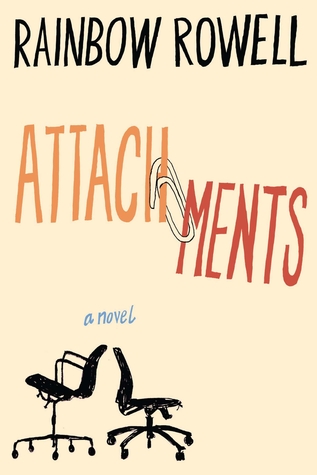 from Attachments
Again with the ending! WTH!? Do they end up together, do they not?!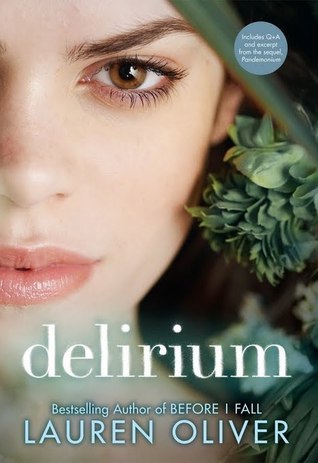 Magdalena "Lena" Ella Haloway-Tiddlefrom the Delirium trilogy.
This is the one book where i want to know which boy she picks! And i want to see if they still "cure" or not :)
Eleanor
from Eleanor & Park
Where did you go Eleanor? Are you okay? Did you find happiness?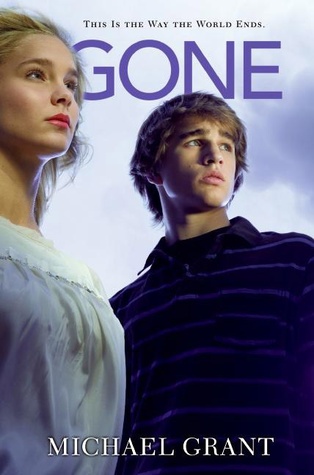 Everyone
from the Gone series.
Did they keep their powers outside of the dome?? Did they get in trouble for the things they did while inside?? So many questions!!






And just to be mean :)
from the Divergent trilogy.