it's been raining heavy all day here! Gross!
Here's what i picked up today!
I broke down and put holds on things this week so i got some goodies :)
Finally getting around to reading something by Colleen Hoover!
Finishing 2 series by getting Clockwork Princess and the read of the Darkness Before Dawn books :)
Since i'll be busy all day Sunday, i'm only aiming to finish two books.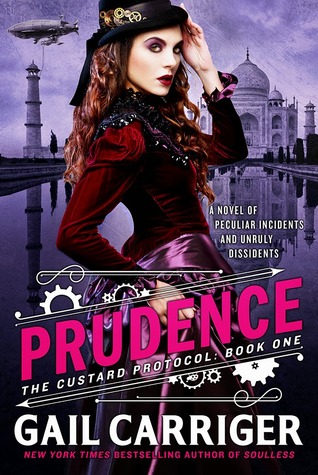 :)
Have any plans for Easter??