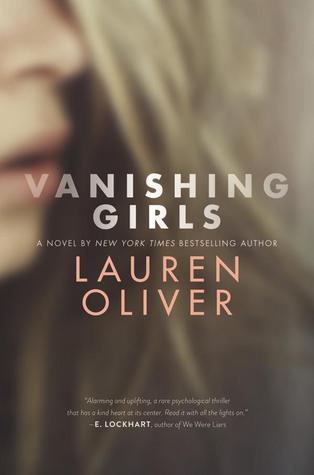 Vanishing Girls
Lauren Oliver
Dara and Nick used to be inseparable, but that was before the accident that left Dara's beautiful face scarred and the two sisters totally estranged. When Dara vanishes on her birthday, Nick thinks Dara is just playing around. But another girl, nine-year-old Madeline Snow, has vanished, too, and Nick becomes increasingly convinced that the two disappearances are linked. Now Nick has to find her sister, before it's too late.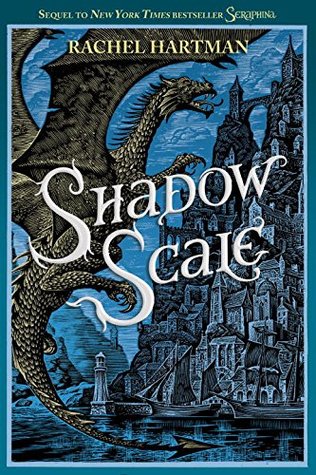 Shadow Scale
Seraphine #2
Rachel Hartman
May contain Spoilers for book 1
The kingdom of Goredd: a world where humans and dragons share life with an uneasy balance, and those few who are both human and dragon must hide the truth. Seraphina is one of these, part girl, part dragon, who is reluctantly drawn into the politics of her world. When war breaks out between the dragons and humans, she must travel the lands to find those like herself—for she has an inexplicable connection to all of them, and together they will be able to fight the dragons in powerful, magical ways.
The Orphan Queen
The Orphan Queen #1
Jodi Meadows
She is a princess. When the Indigo Kingdom conquered her homeland, Wilhelmina and other orphaned children of nobility were taken to Skyvale, the Indigo Kingdom's capital. Ten years later, they are the Ospreys, experts at stealth and theft. With them, Wilhelmina means to take back her throne.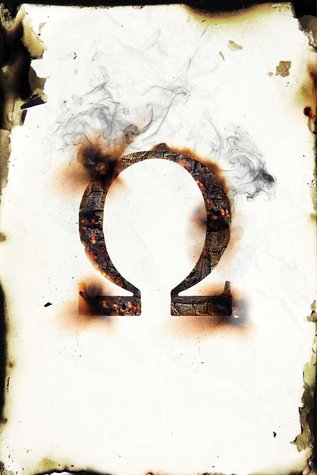 The Fire Sermon
The Fire Sermon #1
Francesca Haig
When Zach and I were born our parents must have counted and recounted: limbs, fingers, toes. We were perfect. They would have been disbelieving: nobody dodged the split between Alpha and Omega.
Nobody.

They were born together and they will die together.

One strong Alpha twin and one mutated Omega; the only thing they share is the moment of their death.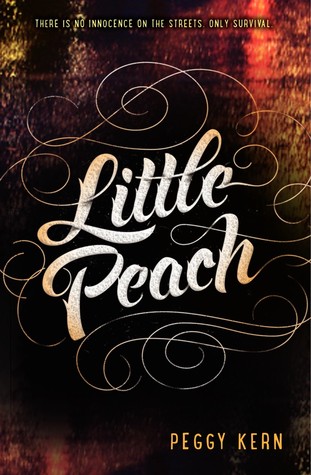 Little Peach
Peggy Kern
When Michelle runs away from her drug-addicted mother, she has just enough money to make it to New York City, where she hopes to move in with a friend. But once she arrives at the bustling Port Authority, she is confronted with the terrifying truth: she is alone and out of options.
Any of these on your must have list??