Top Ten Tuesday is an original feature/weekly meme created at The Broke and the Bookish.
This week's Top 10 Topic:
Ten Books For Readers Who Like _________
My Answers:
I'm going with who like the Walking Dead :)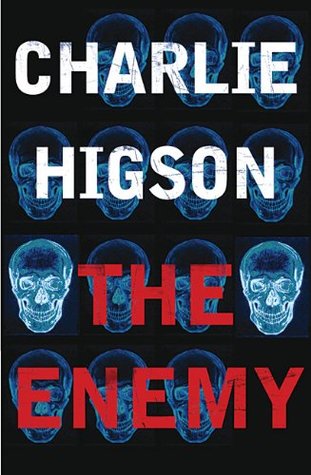 I've read the first 4 books so far, and they're amazing. The main characters are kids, and every adult turns into a zombie. It's also set across the Pond so that's pretty legit too :)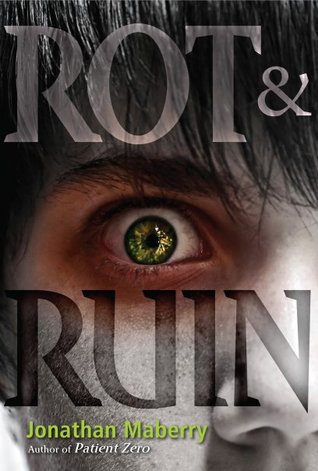 Benny Imura Series
Jonathan Maberry
I've read all but the new 5th one coming out in September. The main character is teenager. He learns to fight from his brother and they take on another "gang" who are trying to destroy their compound. Some major shit goes down and it gets pretty awesome.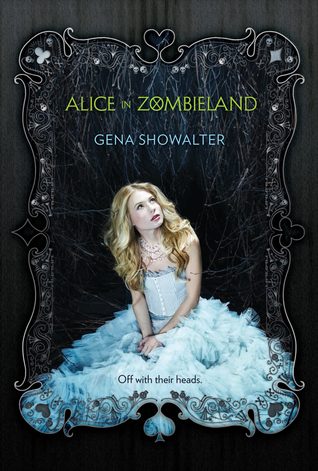 White Rabbit Chorincles
Gena Showalter
This is for those who like a zombie romance book :] The main character is a teenage girl who has a special skill where she can see Zombies and learns to be a kickass fighter :)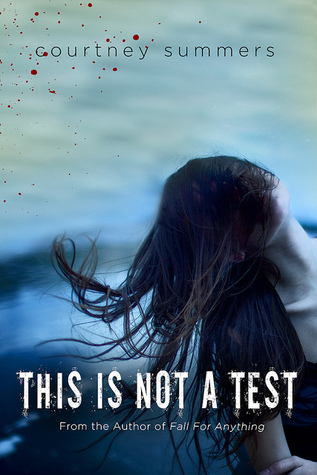 This is Not a Test Series
Courtney Summers
This book is more about the mind set of someone dealing with a zombie threat. Still a great series :]
Monument 14 Series
Emmy Laybourne
A group of teenagers and little kids get trapped in a grocery store as a chemical leak from the nearby NANTO plant turns people into things depending on their blood type.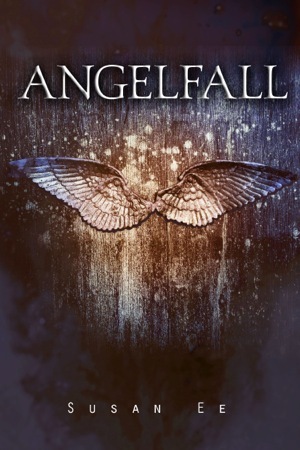 Penryn & the End of Days Series
Susan Ee
Angels take over Earth and epic battles happen :)
Thats all ive got from the books ive read :) heres some from my TBR
Newsflesh Series
Mira Grant
Razorland Series
Ann Aguirre
Ashes Trilogy
Ilsa J. Bick
As the World Dies Series
Rhiannon Frater
And of course you have the actual Walking Dead comics :]
Have you read any zombies books you think i should read???