Happy Thursday :]
Today on Thursday Throw Down we will be voting on two books by the same author :]
Rainbow Rowell!
I have personally read all of her books, and highly recommend them all but today you decide!!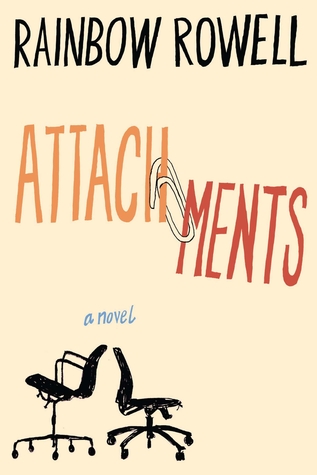 VS.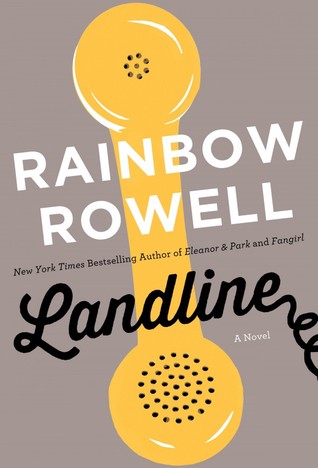 If you could only recommend 1 of the above books to your friends, which would you pick???
If you haven't read them, here's the Landline's Goodreads and the Attachment's Goodreads.