Happy Monday :]
This weekend i got a good amount of reading done!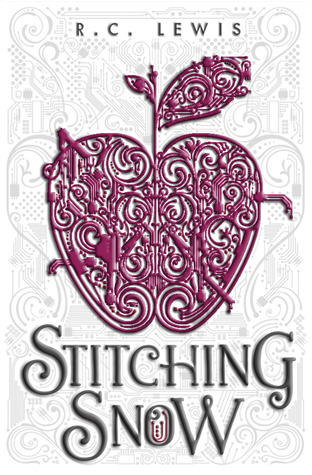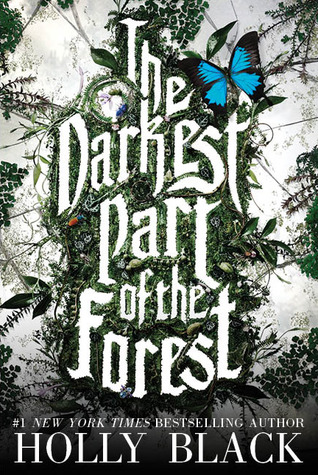 I actually took a little break from reading last night.
*Gasp* I know, crazy me, but i focused on some other things :]
This week i plan to read 2 books by Friday.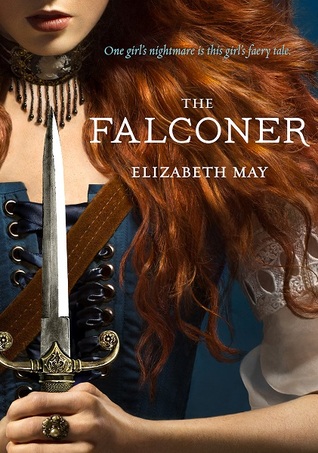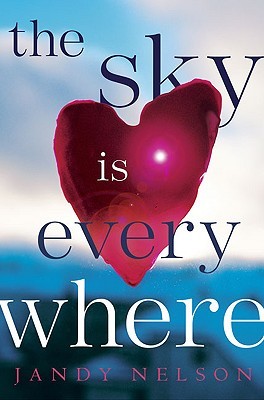 I'm actually a week ahead of my library books, i already read the 1 book i need to return Friday :]
How was your weekend??