Happy Hump Day :]
What I'm Reading: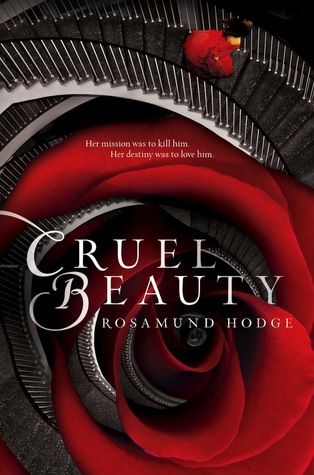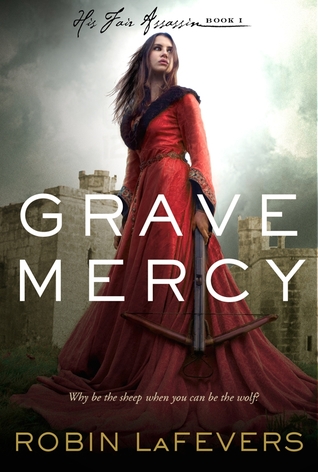 Cruel Beauty - Fairy Tell retelling :] i'm about a third into it and it's alright so far.
Grave Mercy - Reading this on my kindle so it's taking a bit, but it's good so far :]
What I'm watching:
Weeds!
I just finished this series on Netflix, and i legit cried on during the last episode.
What I'm Listening to:
Bad Blood by Taylor Swift!
How can you not love every Taylor Swift song, i know i do :]
How is your week going?