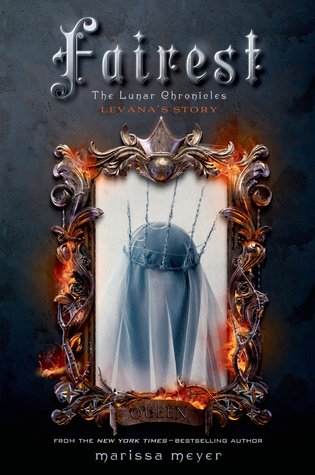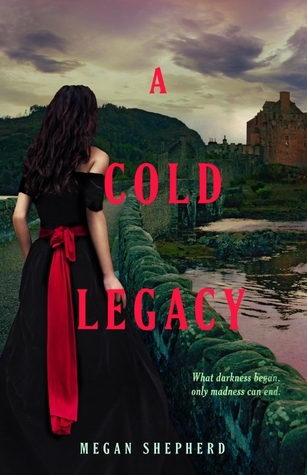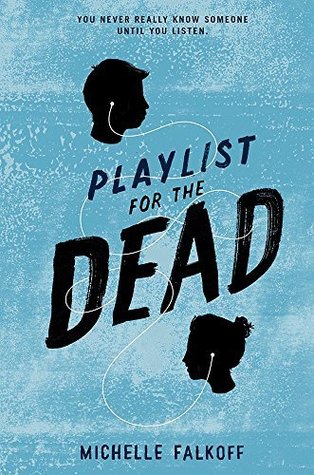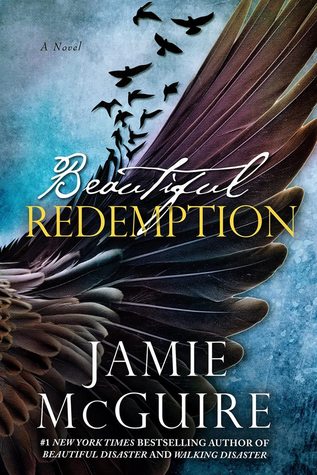 Loads of good books out today :]
Zombified (Zombie Apocalypse #2) by Adam Gallardo

Bio: When Courtney learns that the Army has begun reclaiming New York for the human race, she's ready to leave Salem, Oregon behind. But first she'll have to take care of a few details – and kill a few zombies…
Tear You Apart by Sarah Cross
Bio: Faced with a possible loophole to her "Snow White" curse, Viv goes underground, literally, to find the prince who's fated to rescue her. But is life safe in the Underworld worth the price of sacrficing the love that might kill her?
Fairest (The Lunar Chronicles .1) by Marissa Meyer
Bio: Fans of the Lunar Chronicles know Queen Levana as a ruler who uses her "glamour" to gain power. But long before she crossed paths with Cinder, Scarlet, and Cress, Levana lived a very different story – a story that has never been told . . . until now.
The Mime Order (The Bone Season #2) by Samantha Shannon
Bio: As Scion turns its all-seeing eye on the dreamwalker, the mime-lords and mime-queens of the city's gangs are invited to a rare meeting of the Unnatural Assembly. Jaxon Hall and his Seven Seals prepare to take centre stage, but there are bitter fault lines running through the clairvoyant community and dark secrets around every corner. Then the Rephaim begin crawling out from the shadows.
A Cold Legacy (The Madman's Daughter #3) by Megan Shepard
Bio: Juliet uncovers the truth about the manor's long history of scientific experimentation—and her own intended role in it—forcing her to determine where the line falls between right and wrong, life and death, magic and science, and promises and secrets. And she must decide if she'll follow her father's dark footsteps or her mother's tragic ones, or whether she'll make her own.
Playlist for the Dead by Michelle Falkoff
Bio: Here's what Sam knows: There was a party. There was a fight. The next morning, his best friend, Hayden, was dead. And all he left Sam was a playlist of songs, and a suicide note: For Sam—listen and you'll understand.
Beautiful Redemption (The Maddox Brother #2) by Jamie McGuire
Bio: Younger brother Travis is faced with prison time for his involvement in a basement fire that killed dozens of college students, and the media want a conviction. Travis's only savior is his unusual tie to the mob. In a deal that will spare his brother, Thomas has agreed to recruit Travis into the FBI.
Liis is stubborn, defiant, and yet somehow softens Thomas's rough edges, making her the perfect agent to accompany him to the ceremony.