'ello everyone :]
Hope your weekend was good!
This weekend i got a lot of reading done!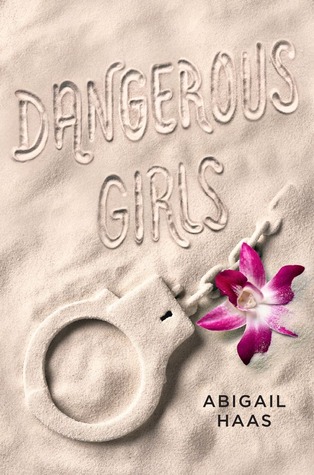 I recommend all but 1 of these!
Can you guess which one i hated?! :]
I'm pretty much over my sickness, i still have a cough but it's getting more productive.
I'm hoping to get 3 more books done by the end of this month!