Happy Monday :]
I got a lot done in the non-book world this weekend, I somehow got some crazy amounts of energy and I had to use it for good :]
I was too busy to remember to wrap up last week.
So i finished 3 books during the week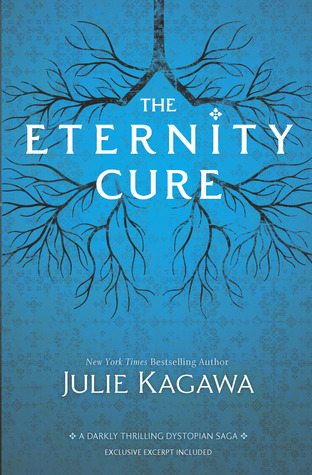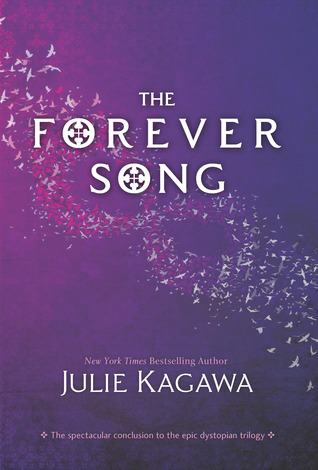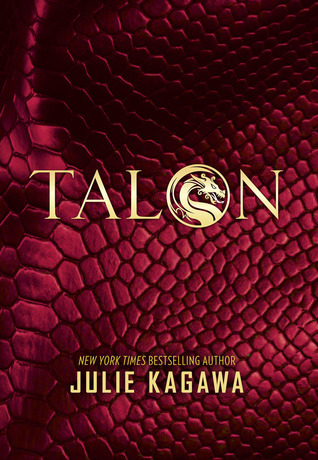 I finished Round 1 of CDTBR, and read Talon in 3hrs!
This weekend I finished 2 books!!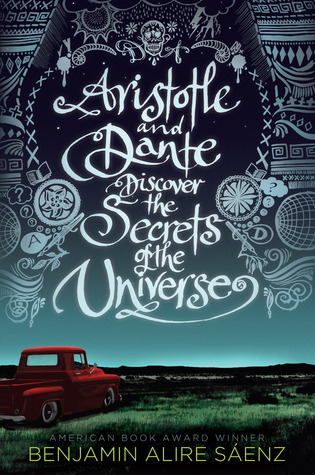 I hope to get 2 books done this week!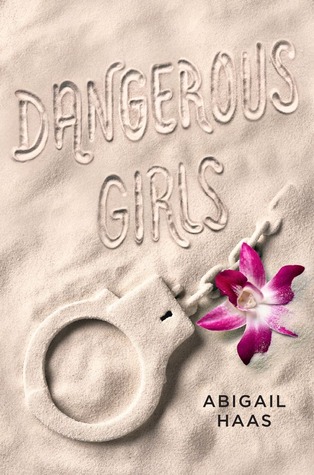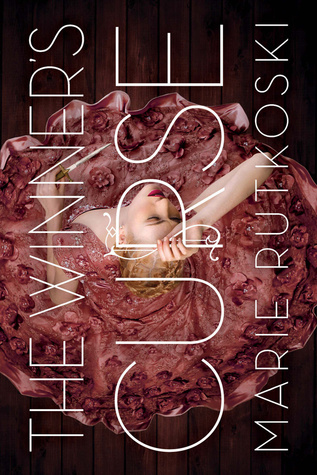 If i keep up at this pace, i will be at 150 books by October :]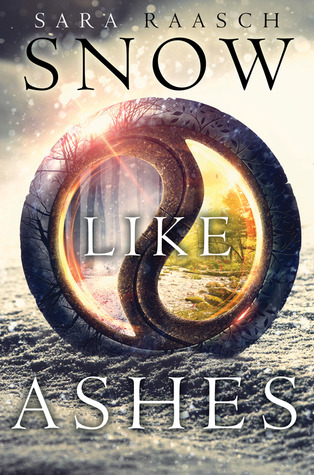 I'm 100 pages into this, and I'm about ready to throw in the towel. I've decided to give it 50 more pages, then if i'm still not liking it, DNF.
I also fixed my tablet, so i can read all the ARCs i had sent to it :]
Remember voting for Round 2 of Cutting Down the TBR is still going on!
There is a poll located on the main page of my blog.
Or there is a poll on Goodreads