Since I am over halfway through Round 1's books, i've pulled two more from the jar :]
Pick #1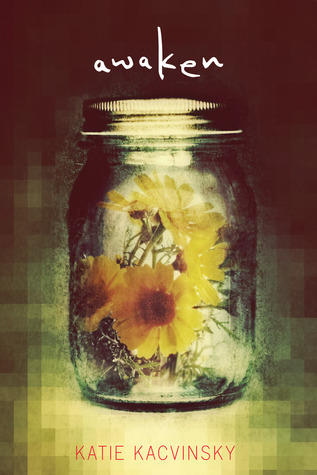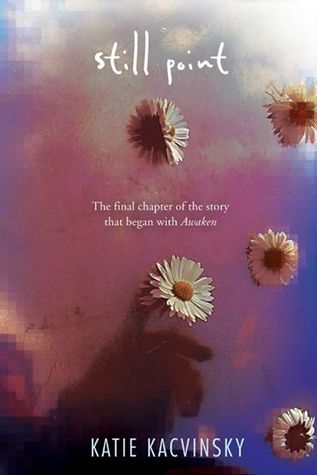 Awaken by Katie Kacvinsky
Short bio: Maddie lives in a world where everything is done on the computer. Whether it's to go to school or on a date, people don't venture out of their home. There's really no need. For the most part, Maddie's okay with the solitary, digital life—until she meets Justin. Justin likes being with people. He enjoys the physical closeness of face-to-face interactions. People aren't meant to be alone, he tells her.
Pick #2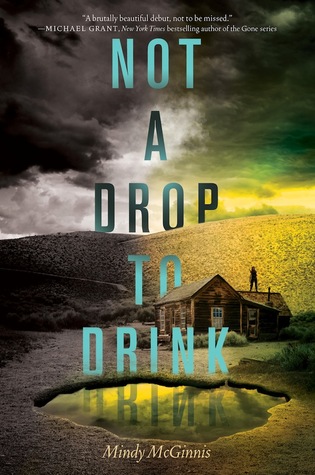 Not A Drop To Drink by Mindy McGinnis
Short bio: Confident in her own abilities, Lynn has no use for the world beyond the nearby fields and forest. Having a life means dedicating it to survival, and the constant work of gathering wood and water. Having a pond requires the fortitude to protect it, something Mother taught her well during their quiet hours on the rooftop, rifles in hand.

But wisps of smoke on the horizon mean one thing: strangers. The mysterious footprints by the pond, nighttime threats, and gunshots make it all too clear Lynn has exactly what they want, and they won't stop until they get it….
There is a poll located on the main page of my blog. (I have no idea how to get codes to work in a post, if you do, please share!!!!)
Or there is a poll on Goodreads, so if you're my friend on there, look for the invite :]
Thank you for voting and making this an awesome thing :]