Hello all :]
Hope your week is going well!
What I'm Reading: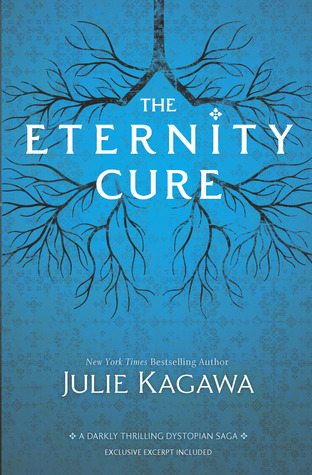 I'm 50% done now. I've been very tired when i get home from work this week, so i haven't read a whole bunch, but i'm loving the story :]
What I'm Listening To:
Just give me a second, and i'll turn it into a year that you won't forget
All The Memories - The Classic Crime
I couldn't find a pretty picture for it.

But you need to listen to this song, it's so good :]
What I'm Watching:
Married with Children :]
Since i can no longer watch King of Queens in the am, i watch this now :]
Still a very funny show!
Weather:
What are you doing this week??