Hope everyone had a good weekend :]
I only finished 1 book this weekend!
But i did clean out my pantry and fridge and cabinets :]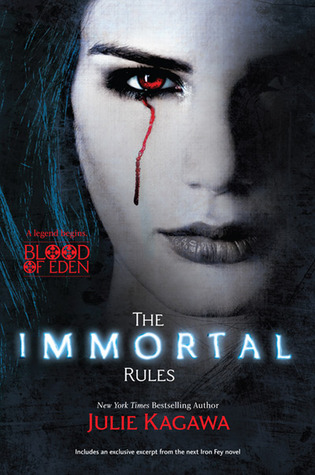 4.5 Stars :]
This was my first re-read. First time i read it was in November of 2013 so i remembered some but not a lot :]
It's also the first book for my "Cutting Down the TDR" challenge :]
Round 2 will be pulled sometime this week so look for the poll/post :]
This week I'm hoping to get more reading done.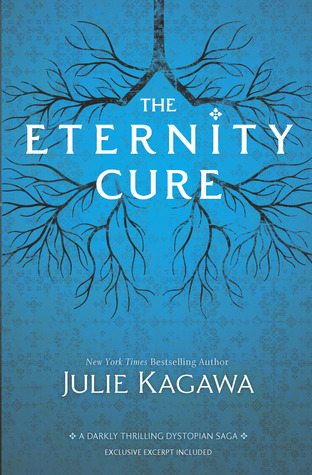 I'm going to bring my book to work with me and see how much i can get done on my 2 15min breaks i have :]
I'm going to restart this audiobook this week. I was 60% done with it, but i knew i missed stuff, so now that i can listen to it through my car speakers, i shouldn't miss much :]
How was your weekend?? Read anything really good??