First Monday of the year :]
In my neck of the woods, there's gonna be like 5inches of snow tonight.
yayyyy... I need to take my car to an autozone and have them put on my new wipers before i head to work today.
I finished 3 books this weekend :]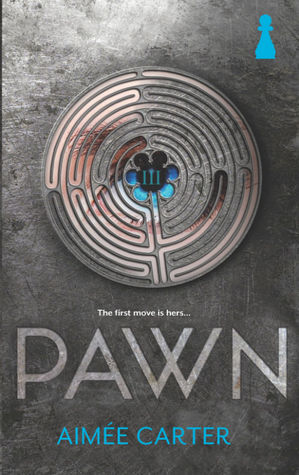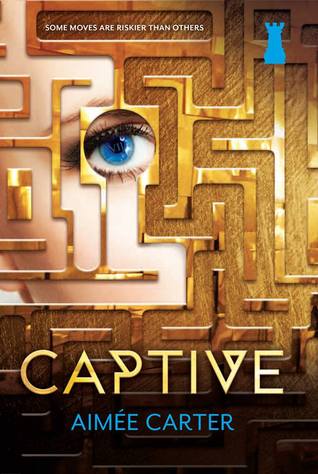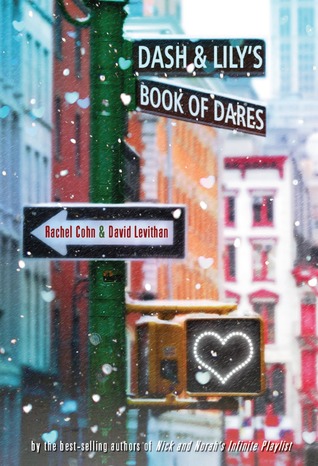 All 4 star books :]
I hope to finish a few more this week :]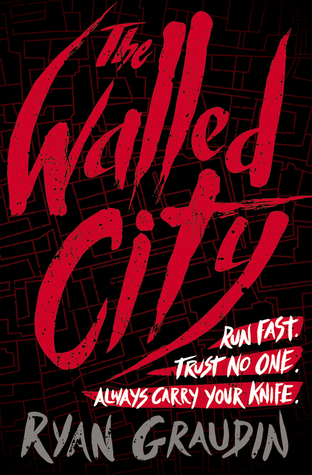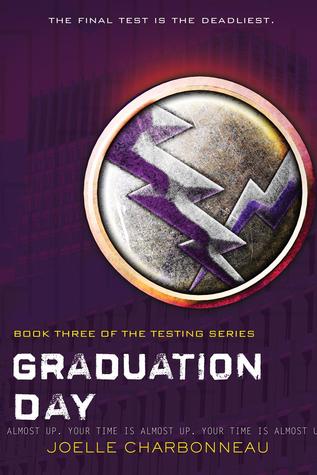 What are you reading this week??