Let's face it, i'm a nerd.
I've fully accepted it and in the future i just hope to find a boy who gets that about me.
Here's how i'm spending my Sunday night :]
Back to back episodes of Avatar on Nick :]
DOWNTON ABBEY SEASON 5 PREMIERES!!
9pm EST on PBS :]
Watch it!
Because someone else never accepted my nerd side, i didn't get to see this at the movies, which sadden me. It's taken over a year for me to find it at the library! But now i have it, and tonight, after Downton Abbey of course, i'll be watching :]
Then of course i'll be reading tonight as well :]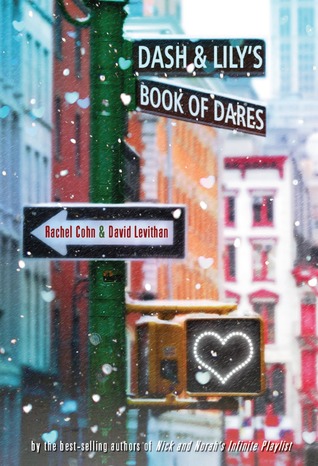 Dash & Lily's Book of Dares
I needed a book set in New York quickly, and i found this, and i'm already 50% done. Its a very cute read.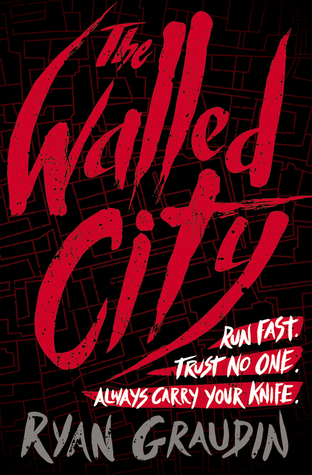 The Walled City
I read about 15 pages already this morning to get the feel of the book, 3 point of views! I'm pretty sure i'm going to like this :]
Hope you all are having a good weekend! :]
Anyone watching Downton Abbey tonight??