Whoa, we made it through the whole year :]
Good job!
Here's how December went for me :]
Paper/Hard Backs Read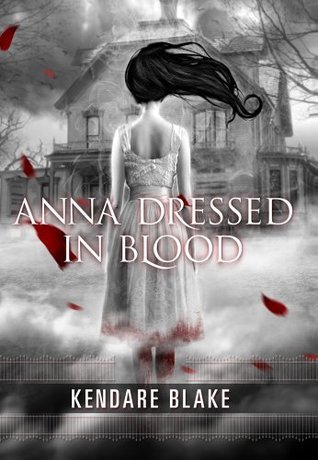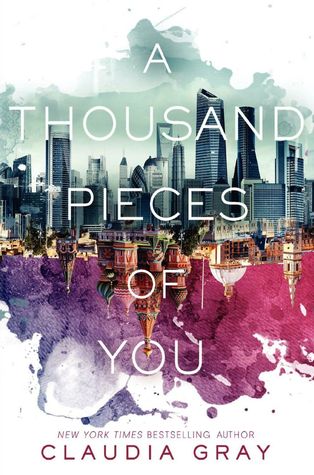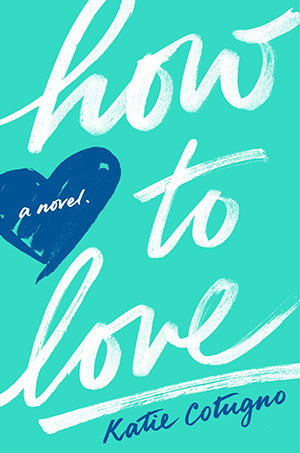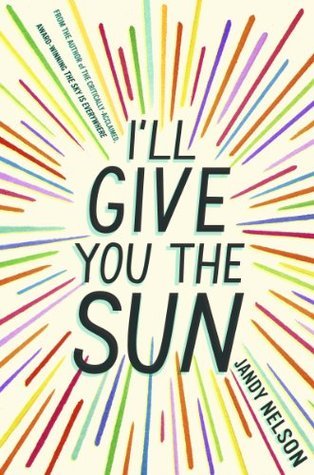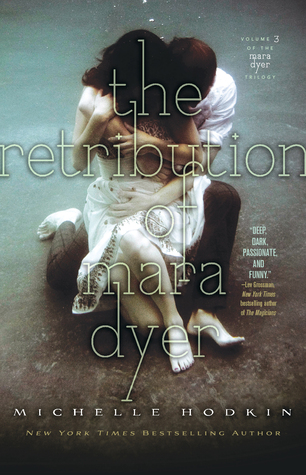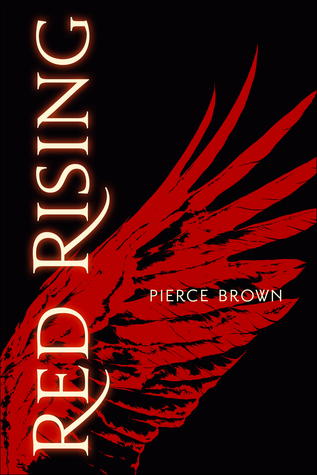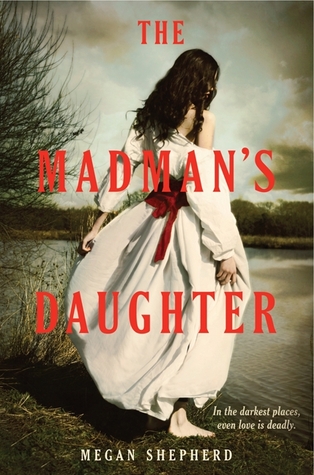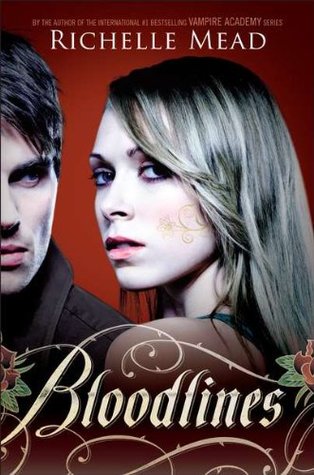 E-books Read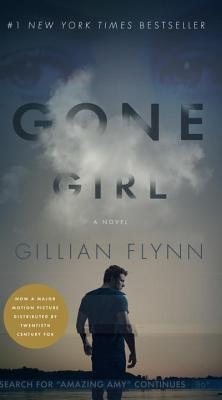 Total: 13
So not the best month, but considering what all went down in my life this month, and with the holidays and crazy work hours, 13 is good in my book :]

Total books for 2014: 143 :]
43 more than my goal of 100
How was your December??