Tuesday, December 30th :]
Only 1 whole day left in 2014!
Here's what comes out today :]
Hidden by Donna Jo Napoli
Based on the legend of the first Norse woman pirate.
After Us (Before & After #2) by Amber Hart
Two broken souls could make each other whole again—or be shattered forever.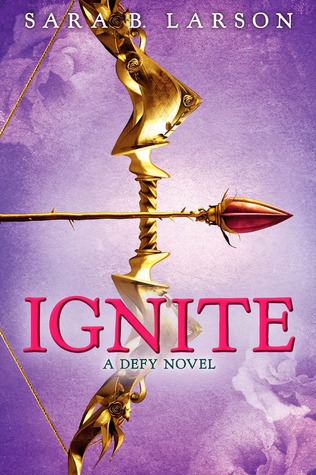 Ignite (Defy #2) by Sara B. Larson
With the fate of her nation hanging in the balance once again, will Alexa be able to protect her king and uncover the true enemy -- before it's too late?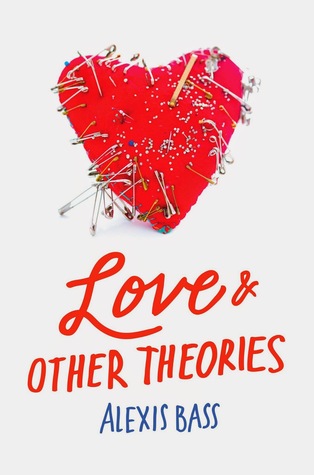 Love and Other Theories by Alexis Bass
If you want more, you have to give less.
The Ghost of You by Amanda Burckhard
Emmy will have to decide what's more important: learning how to forgive and move on, or holding onto the pills and the ghost of her past.
21 Proms
From an amazing array of authors including John Green, David Levithan, E. Lockhart, Libba Bray, Ned Vizzini, and Holly Black..
I like the covers to 21 Proms and Love and Other Theories :]
I might be adding some of these to my growing pile :]
Which of these are you most looking forward to??