I was looking for a good post to do on Saturdays, and i saw a lot of people doing Stacking the Shelves. The only difference, i almost never buy books. So i'm just gonna share what books i've add to my Goodread's "Shelves" that week :]
Added Because Zombies!
Added because of Covers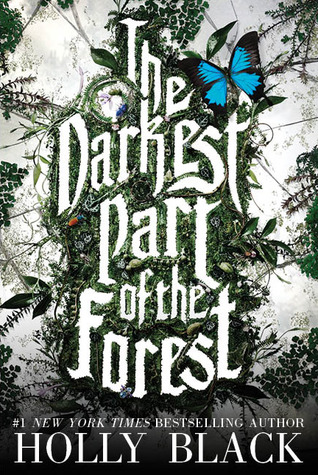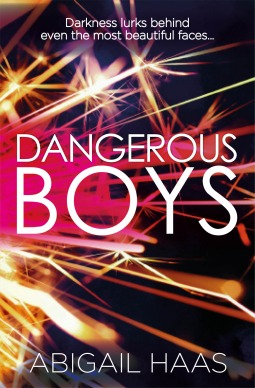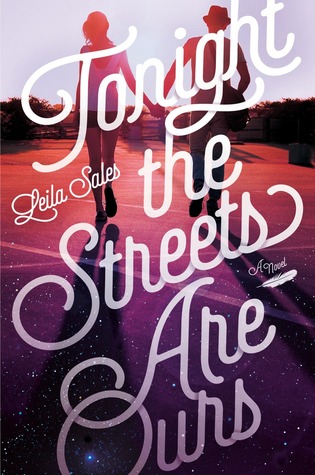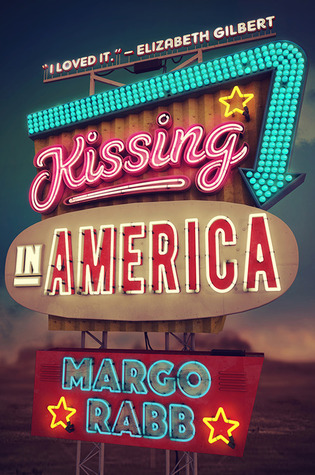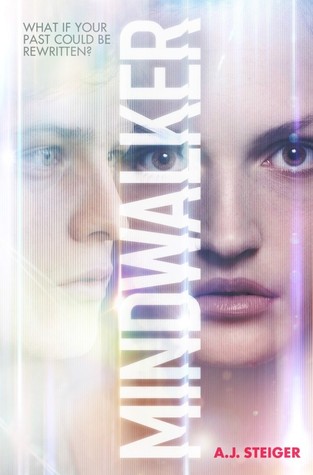 Added Because of Good Reviews Among Friends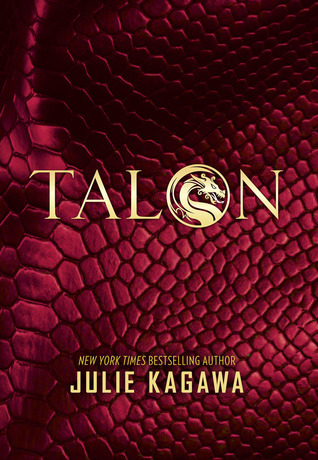 Added to Use in the 2015 Popsugar Challenge
TBR "Shelf" before - 1308
TBR "Shelf" after - 1322
:]

Have you read any of these?