I didn't get as much done as i wanted, life got in the way, plus laziness.
Oh well, there's always the weekend!
This week i finished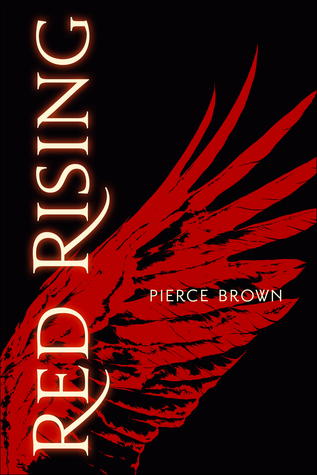 3 Stars was all i gave it.
I was dumb to include The Raven Boys in the books i wanted to finish, it's an audiobook that i was only listening to in my car, and i didn't drive once this week so i didn't think that though.
This weekend i hope to read more!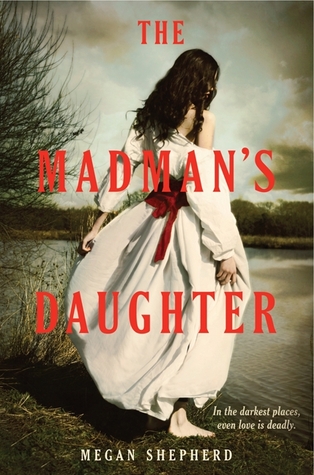 &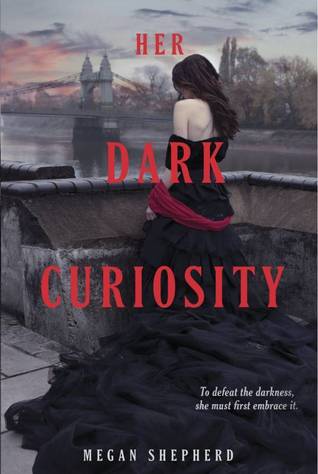 &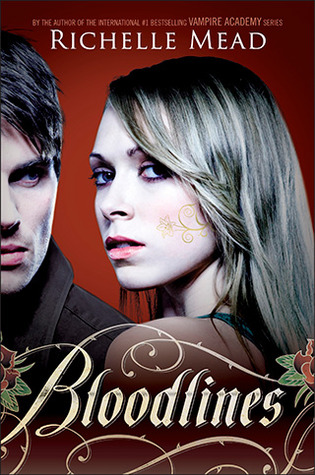 I'm almost 50% done with The Madman's Daughter, hoping to finish it tonight or tomorrow morning.
I have to deal with some horrible crap tomorrow afternoon, so hoping i'll be okay.
How was your week??