Hello book buddies :]
It's only wednesday for 3 more mins! ah.

What I'm Reading: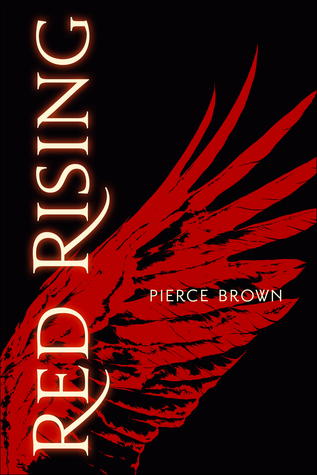 &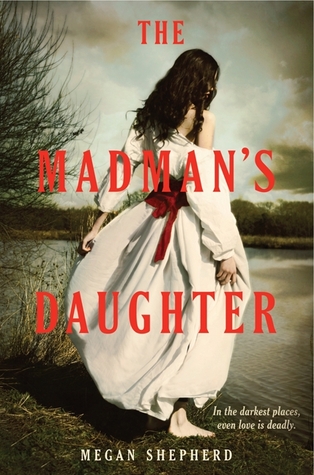 Red Rising was a little slow in the beginning but is quickly picking up :]
The Madman's Daughter is building up, she's almost to the island her Evil Genius father is on :]
What I'm Listening to:
All Too Well by Taylor Swift

(pic takes you to a youtube video)
Lets just say, spending christmas alone isn't the best for a broken heart.
Here's to trying to keep my mind away from darkness
What I'm Craving:
Chocolate milkshakes!!! So yum :]
What I'm Watching:
Avatar: The Legend of Korra!
Getting my anime on, if you haven't seen this, you're living your life wrong.
But you really should watch this first:
Avatar: the Last Airbender
Seriously one of the best series i've ever seen!
How's your week going??