With the new year right around the corner, i've been thinking of post i can do randomly. I need some ideas :]
What's your favorite thing your favorite blogger does??
I'm gonna do some Team Throw Downs.

I'll pick a book, throw out the teams and let you decide who should be crowned the winner :]
Today's series: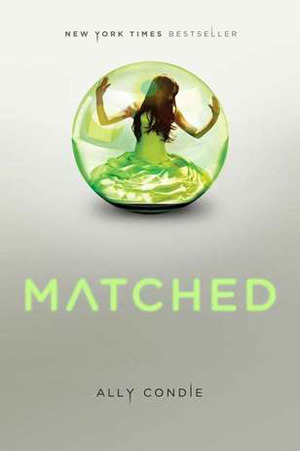 The Matched Series!
Pick your team!!!
OR
Please state your reasoning so those who haven't read it, can be persuaded to do so :]