I've been working 50+ hrs every week for about 4 weeks straight now, the money is nice, but when am i gonna read!?!?
This weekend i finished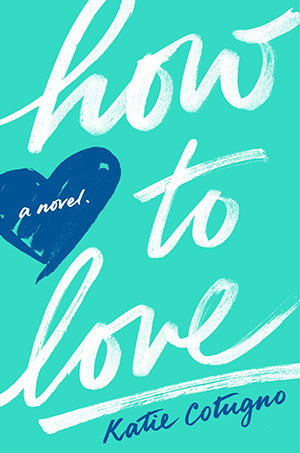 I only have about 30pages left of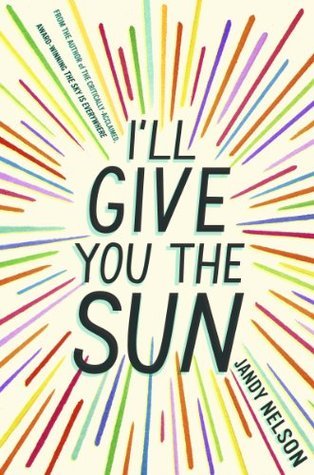 I'm hoping to catch up on reviews, i'm 6 behind right now!
This week i plan to read
How was your weekend??