Here is the Top 5 Books I'm looking forward to in 2015 :]
1. Red Queen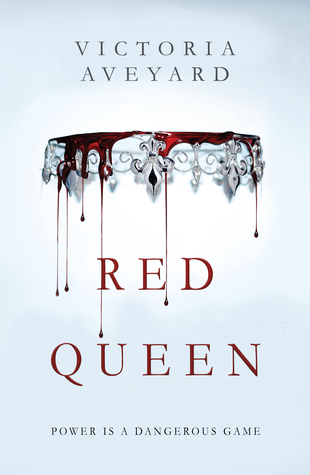 Release Date: 2.10.2015
Why I'm Looking Forward To It: I've read some really good reviews about this, most of them have been 5 stars. Plus that cover!! So pretty!
2. The Heir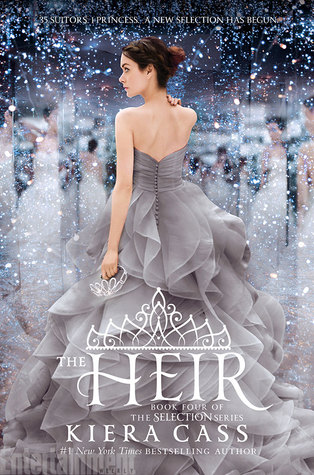 Release Date: 5.5.2015
Why: I love the other books in the selection series, and the bio just gets to me. I badly need to know why a girl is having a selection!!! and also,that cover!!!
3. Revenge, Ice Cream, and Other Things Best Served Cold
Release Date: 5.5.2015
Why: I loved the first book in this series!!! Anything with revenge in it as to be good :]
4. End Of Days
Release Date: 5.12.2015
Why: I must know what happens next, the first two in this series are amazing, must reads for sure, and i need to know what happens!!!
5. Miss Mayhem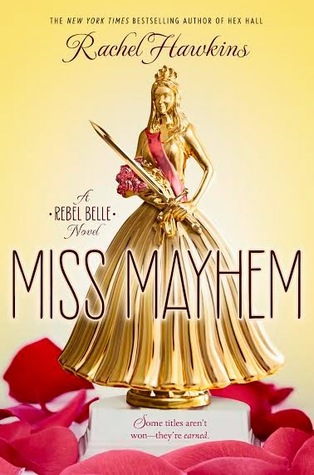 Release Date: 4.7.2015
Why: The ending on the first one!!! i can't keep waiting to see what happens!!!! ah! Plus, the cover :]
So that's 5 of the books i'm barely keeping sane patiently waiting for :]
There is a poll on my main blog page,i would love you all to vote :]
(It's a redo for the cutting down the TBR, i badly failed the first time, so with the new year coming my main goal is to be better at keeping on top of stuff, so please vote, it's open til the end of the month)
Are you looking forward to any of these?? Which book are you most wanting to be published right meow???